---
What Customers Are Saying About Yamaha Motorcycle Replacement Windshields:
Yamaha Stratoliner Windshield X- Large Clear
Love my windshield NICE AND CLEAR !
THANKYOU!!!
I'm glad I upgraded my stock windshield
Easy to install, the vent ,the recurve and the height makes the ride nice. Another less wind hits my passenger, and my self.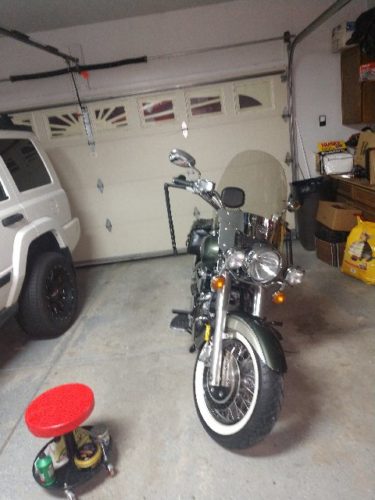 1999 Yamaha XV1600ALT-Larry
Great product and great price. Easy to install. Thanks Clearview Shields.