---
What Customers Are Saying About Indian Motorcycle Replacement Windshields:
Fantastic build quality, the xl windshield looks amazing on my chief vintage
I was about to give up on my 2019 Scout because the wind buffeting and wobbling was UNSAFE. I am 5'7" and the Small size windshield is perfect. I also installed the lowers. I am pleased to announce that I will keep the bike now that it is rideable. Wobbling gone. Nothing else worked. Congratulations on a product that WORKS!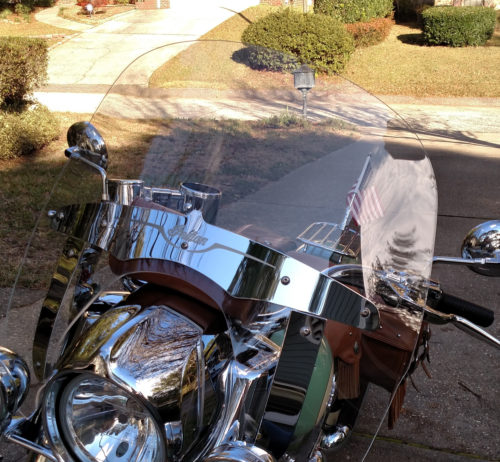 Love My Clearview

Karl

Indian Vintage Windshield Size Medium GT Width Light Gray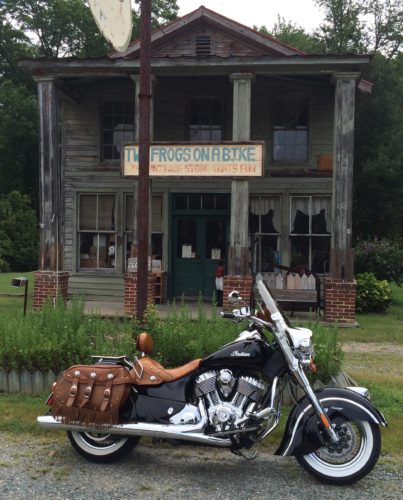 I installed the hardware on my Indian Chief Vintage Clearview Recurve Windshield Saturday and went for a 200 mile ride on Sunday on the Skyline Drive and Blue Ridge Parkway in Virginia.
What a difference, really like the windshield and happy I got the vent.

Great look and Smooth Ride....

Trey

Indian Vintage Windshield Size Medium GT Width Light Gray Tint