---
What Customers Are Saying About Kawasaki Motorcycle Replacement Windshields: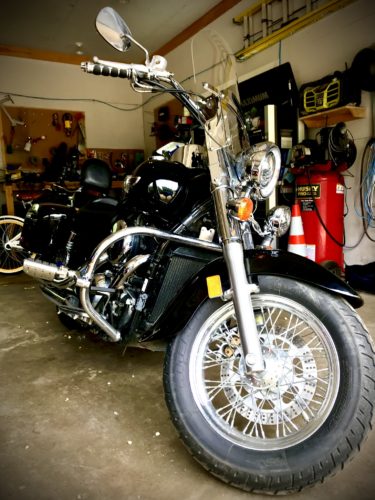 This windshield is by far better than the stock windshield. Buffeting is almost eliminated and I'm glad I took Clearviews advice to get the 5 way vent. It's great to have some airflow on the hot summer days.

Thanks for making my ride that much better
Even though it took quite a bit of time to receive my windshield, it's understandable because of Covid. Very professional and got timely response to my questions.
This Windshield has made the difference in my comfort and in the buffering is gone. I like the light tint and i have a small that doesn't take away from the cool sporty look!
The windshield fit perfect.