Clearview Shields proudly presents our newest edition of the Harley Davidson Touring Class Replacement Windshields. We have refined the shape for improved Aerodynamics without the annoying Distortion and turbulence that can be found in many competing replacement windshields. Review our complete design report below for details and as with any of our products feel free to contact us with any questions.
Improved Aerodynamic Shape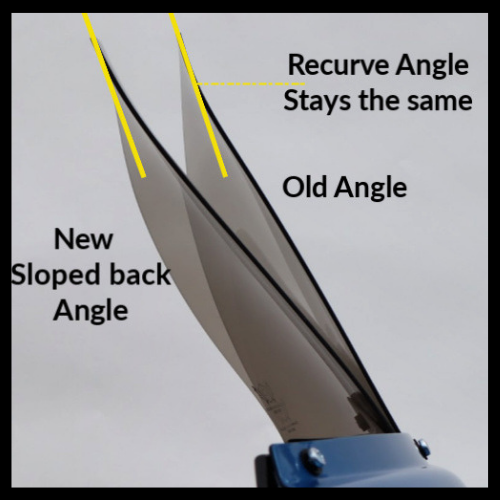 Clearview Shields has gently moved our screen backwards to match the angle of our Newer Model Limited Windshields. Shifting the breaking point closer to the rider without changing the optimal angle of deflection on the Recurved section of the screen. This change moves the collapse of the pocket further back behind the passenger providing a quieter ride for both riders. The screen effectively improves coverage without any distortion of the road ahead. The compound shape also improves the screens rigidity reducing flex and vibration while naturally improving impact strength.
New shape Compatible with all makes of Windshield bags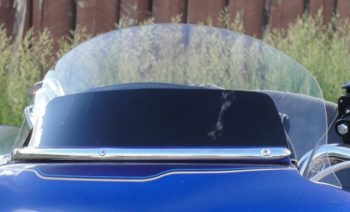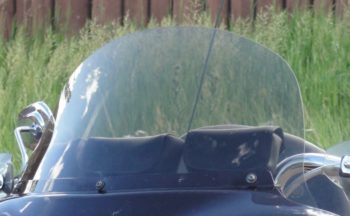 Improved distortion free comfort for a safe operation of the bike both on straightaways and in the corners.
Thickness Enhancement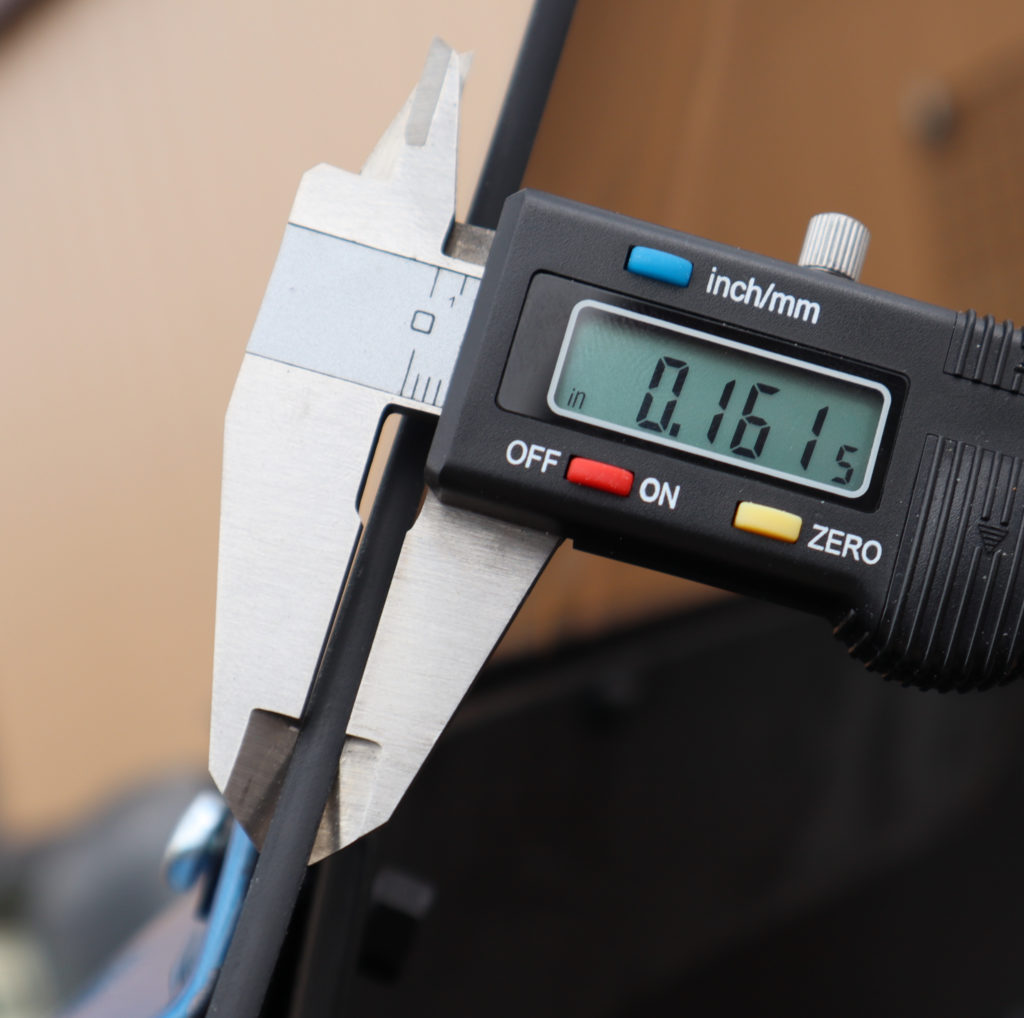 Screen thickness for all Harley Davidson Electra Glide windshields has been beefed up by 20% This assures a snug fit without placing unneeded stress to fairing components and stretching them apart like some thicker competing replacement screens.
New Cuts for GT width options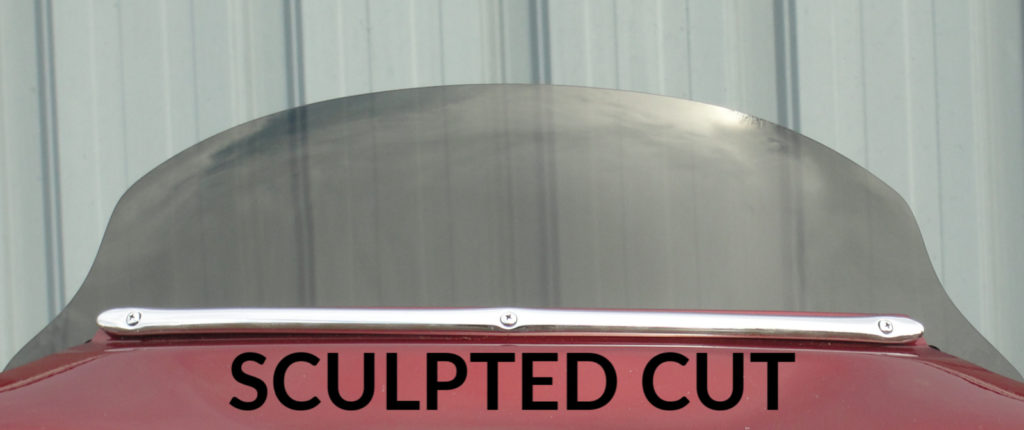 Clearview Shields has offered wider profile replacement windshields for 1996-2013 Harley Davidson Ultra Limited models for over 5 years. They have effectively increase coverage for both the rider and passenger and are one of our top selling replacements. Many of you have asked for an even cooler look and the Sculpted cut was created. This stylish version of our GT will increase coverage for the Rider and passenger with slightly less coverage than our GT Standard, without looking big and bulky.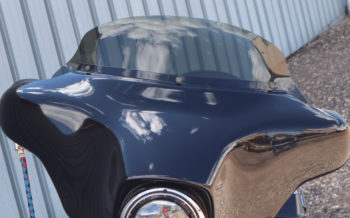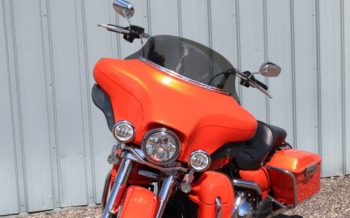 Vent Option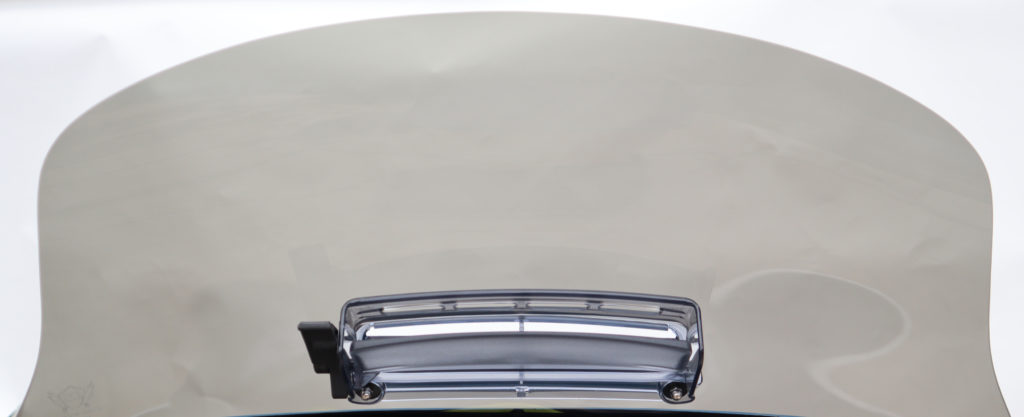 We will continue to offer Venting options for all Harley Davidson Electra Glide Windshields. Our vents are top quality coming from the original manufacturer. No cheep aftermarket copies. Vents help to balance pressure behind the screen and reduce the severity of the wind noise and turbulence. Our Vent offers 5 different adjustment levels and now with the new sloped back angle the lower adjustment will bring air further down for increased comfort. Custom High Vent locations available upon request to accommodate Windshield bags
New Height Option.
Due to popular request we have brought back our Taller height option Now classified as XX-Large on the website, for those looking for Maximum comfort and protection. Vertical height 20.75 " Length 13.75″ Stock, GT Standard and GT Sculpted widths available Offered in Clear, Light Gray, and Smoke tint. Dark tints available on request