Talking about insurance is about as exciting as talking about how to fill out a tax return, we get it. However, insurance is required so you might as well know how to save some moola when signing up for motorcycle insurance or changing your policy.
Owning a motorcycle can provide a number of benefits. Motorcycles are much more efficient than cars when it comes to fuel and they can also be incredibly fun to ride. However, motorcycle insurance is known for being relatively expensive. It's not hard to figure out why either: motorcycle accidents often result in serious injuries as well as damages. If a motorcycle and a car are involved in an accident, then the driver of the car is much more likely to walk away unscathed. This is without mentioning the fact that a motorcycle can be easier to steal than a car. No breaking in is required, after all. These are two of the factors that contribute to motorcycle insurance premiums being quite costly. There are, however, a few ways that you can actually lower your insurance premiums. The following are 7 ways in which you can do this: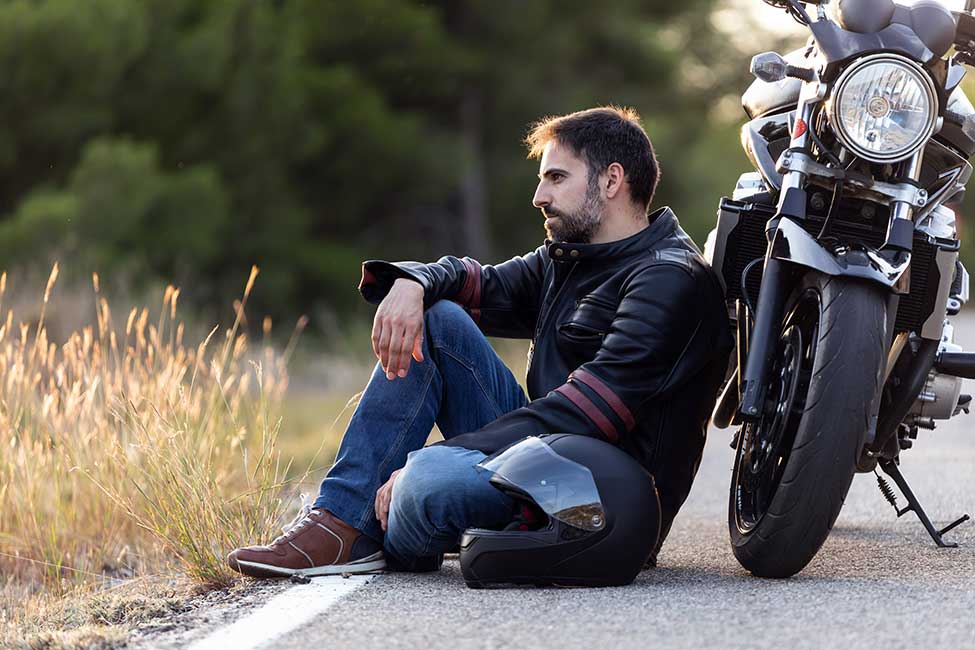 1. Enroll in a Motorcycle Safety Course
Ask your insurance company for a list of approved motorcycle safety schools. While many insurance companies will gladly give you a discount if you complete a number of safety courses, they will often only accept certification from specific programs. Many schools will provide two types of safety courses: beginner and expert. These programs will help you become a much more experienced and safer motorcycle rider.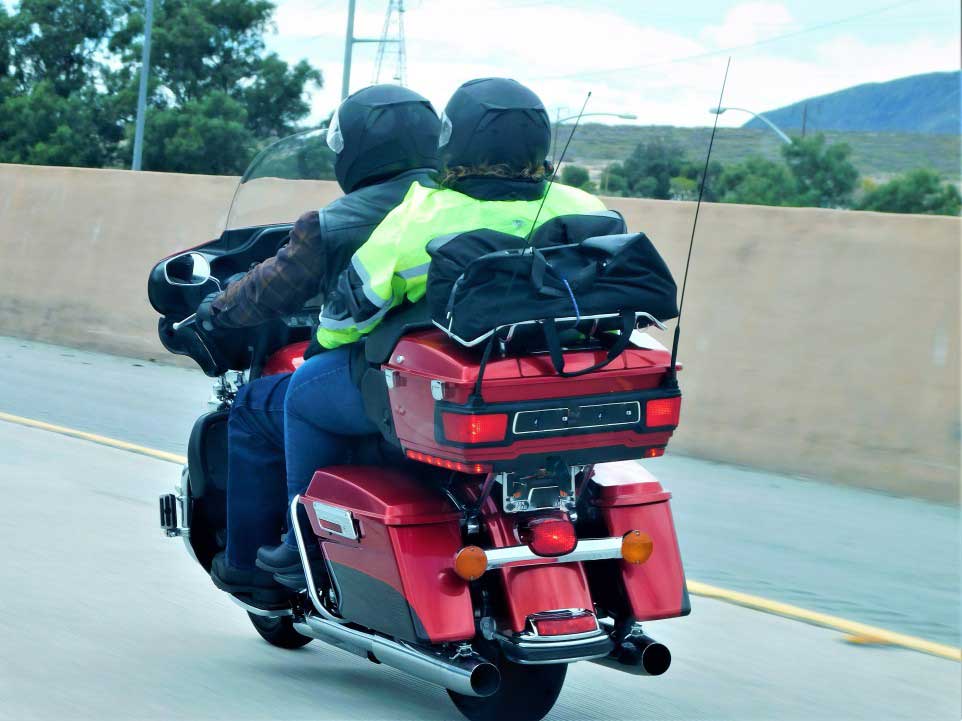 2. Have a Good Driving Record
Obviously if you have an extensive driving record that is clean, then insurance companies are more likely to trust you. The longer you've been on the road, the better. It means that you are experienced – and if you haven't been in any accidents, it means that you are careful. Having a clean record in terms of speeding tickets and other driving infractions means that you are responsible as well. These are all things that the insurance company will factor into your motorcycle insurance premium.
3. Take Additional Security Measures
Because a motorcycle is easier to steal than a car, implementing additional security measures can help reduce your premium. This includes proving that you have a garage to store your motorcycle in at night (as opposed to keeping it on the street) and equipping it with an anti-theft tracking system.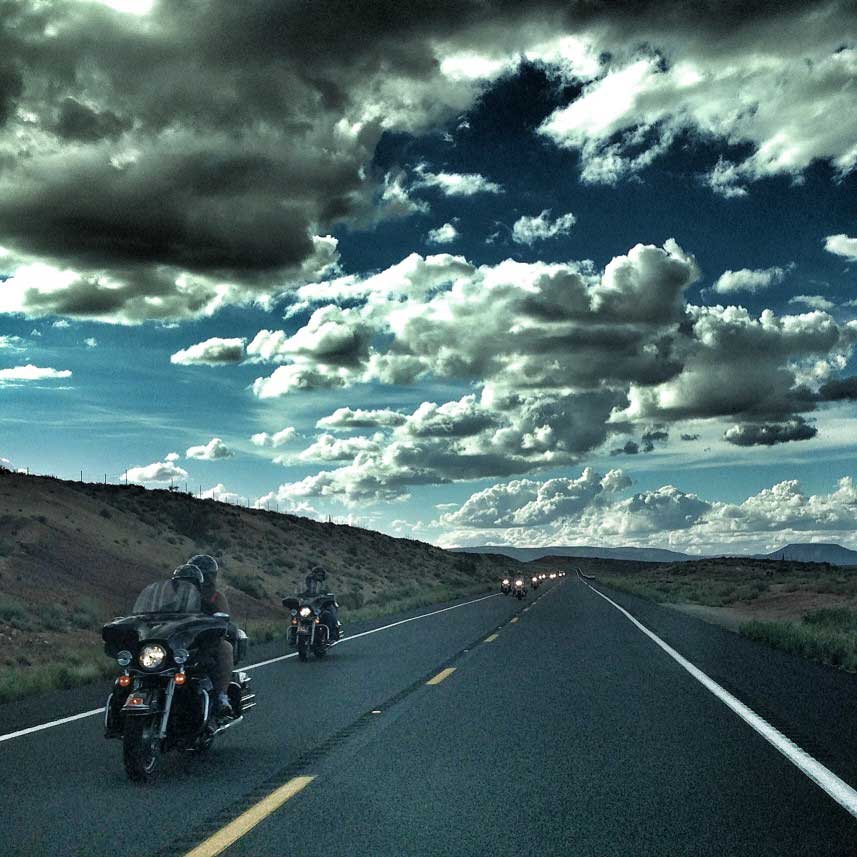 4. Own Multiple Motorcycles
If you own multiple motorcycles, the insurance company will often give you a reduced rate in order to insure all of them. This is a GREAT excuse to buy another bike!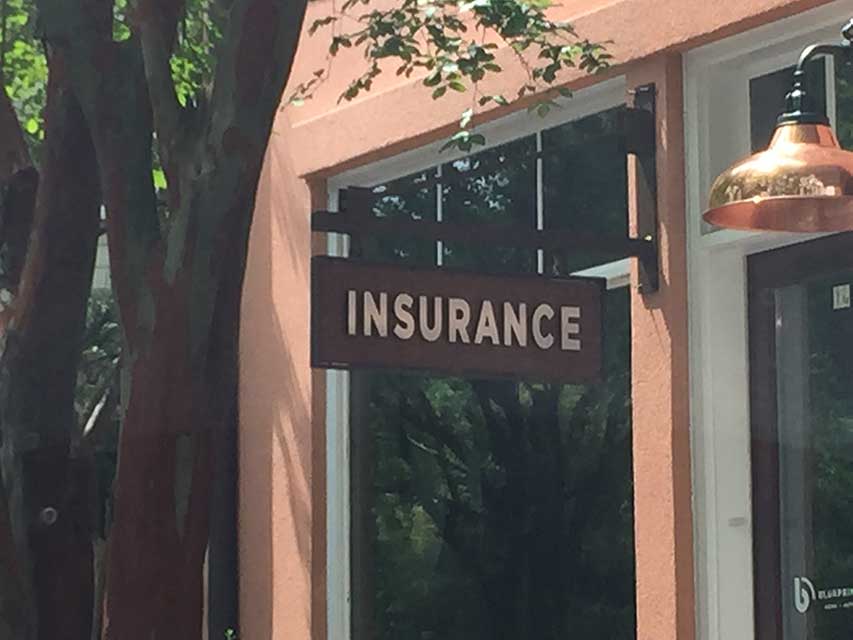 5. Combine your Policies
If you purchase a number of different insurance policies from the same insurance company, they will often provide you with a multiple policy discount. Consider purchasing your motorcycle insurance policy, your homeowner's insurance policy, your car insurance policy and more into a bundle with the same insurer.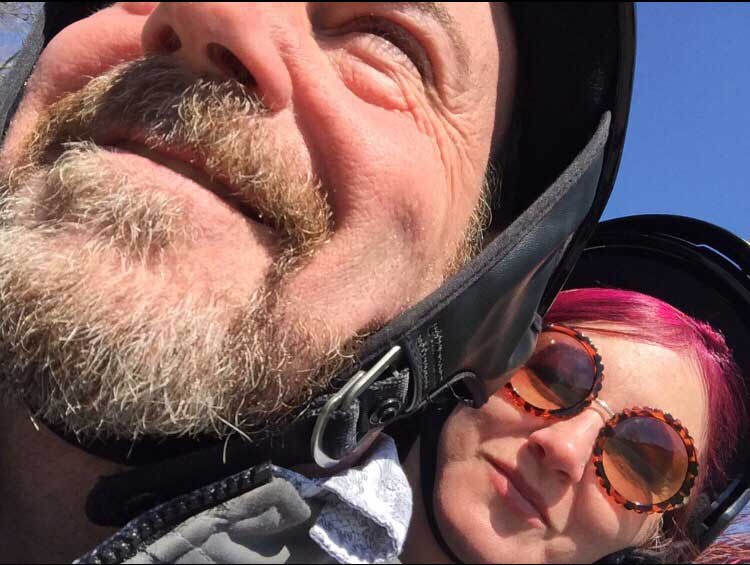 Own a Specific Make and Model
Your insurance premiums will often depend on the type of motorcycle you ride. For example, the insurance on a sports motorcycle is going to be more expensive than a cruiser. Maybe you don't use that sports motorcycle much anymore and want to sell it, check out our tips on how to sell a motorcycle.
Use these tips in order to reduce the insurance premiums for your motorcycle insurance. As you know, nothing can replace the view from a bike and the sense of freedom that riding provides, so you might as well know a couple tricks about motorcycle ownership that can save you a couple bucks with bike insurance.