The Street Glide has always been a Hot Seller
Check out the sales floor of just about any Harley-Davidson motorcycle dealership and you'll find a disproportionate number of one model in particular: the FLHX Street Glide. Since its introduction in 2006, the Street Glide has been one of the company's best-performing bikes, but ironically, it also takes more flak than most other bikes in the lineup combined. It's been called a "bar-hopping bagger," a "chick bike" (as if there's something wrong with that), a "fashion bike," and plenty of other tongue-in-cheek names meant to deride proud owners of this beautiful machine.
So why does it continue to be a best-seller, and one of the most popular motorcycles the brand has ever made? It might be due to the fact that it lives up to those nicknames — in the best way.
The Street Glide is a Lighter Touring Class Bike
In other words, the Street Glide really is a "bar-hopping bagger," if by "bar-hopping bagger" you actually mean an extremely versatile motorcycle that performs equally well in short, medium, and long-distance outings. It comes in at 100 pounds lighter than its big brothers in the touring class, making it a joy to tool around town with, but also has all the accoutrements to make a 1,000 mile weekend trip comfortable and convenient. Spacious bags? Check. Comfy floorboards? Check. Infotainment system? Check. Plug-and-play touring box? Check.
It's also a "chick bike," if, when you say "chick bike," you actually mean one that's widely accessible in terms of seat height, or if you simply mean that it's popular with women — both riders and non-riders. But considering that women are making up an increasing percentage of motorcycle owners , are statistically safer riders, and continue to add huge amounts of value to the overall community, it's frankly hard to see any downsides to having as many "chick bikes" as we can get.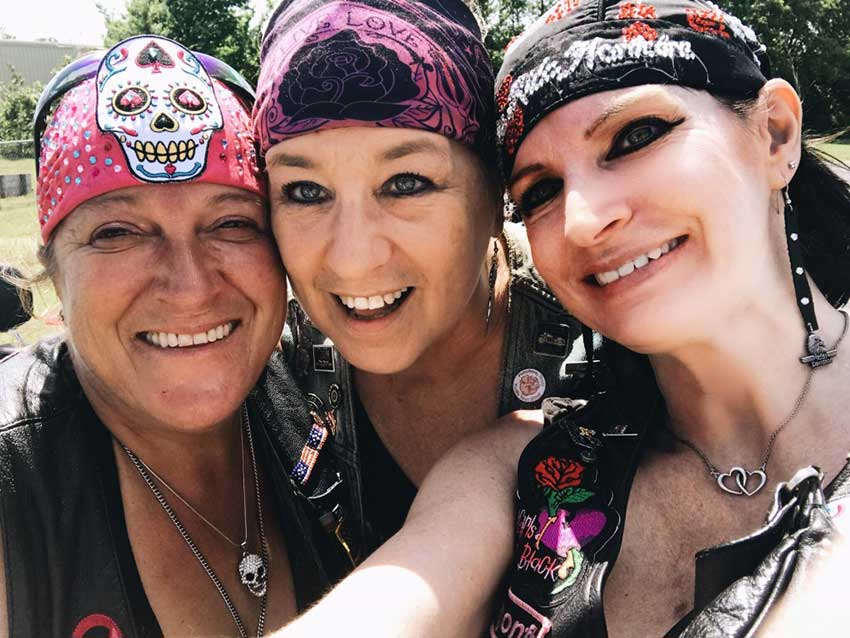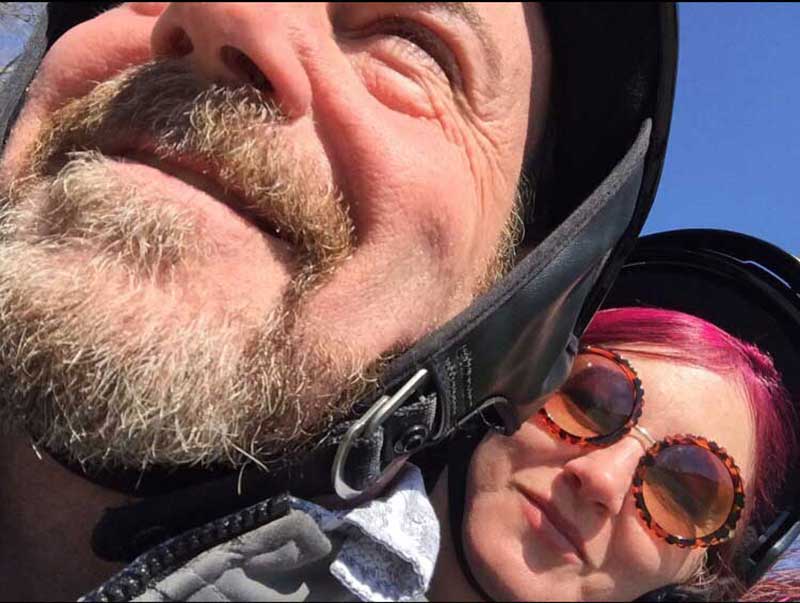 As far as being a "fashion bike," well, that's true too. The Street Glide's sleek, low-slung style is what gave rise to the custom bagger craze that reached peak popularity in the 2010s. But does pointing out that a bike's popularity has something to do with it's awesome looks really amount to an insult? Something about the batwing fairing up front, the color-matched bags in back, and aspects that pay homage to historic bikes of past generations, make the FLHX a sight to behold, even in completely stock form. It's recognizable, distinct, and yes, incredibly fashionable.
The New 2021 Harley Street Glide
And somehow, Harley-Davidson keeps making it even better. Just weeks ago, the 2021 Street Glide Special was released with upgraded connectivity, a new LED headlight, a standard low-profile engine guard, and a stable of new colors.

Now, none of the above makes the Street Glide a "better" motorcycle than any other on the market — and certainly not better than anything else in the H-D lineup. As most motorcyclists will admit after a couple beers at the end of a long ride, the best motorcycle is just the one that will get you — and keep you — on the road. And yet, we do like to give another a hard time. In the case of the Street Glide, however, the numbers alone speak for themselves, and anyone trying to malign it with clever nicknames might just want to consider what those names really imply. Cheers to the Harley Street Glide!