Clearview Shields has added Two new size options and several new colors to our Harley Davidson 2015- Present Replacement windshields.
XX-Large
Place yourself in full coverage with our XX- Large height. 2 inches vertically taller than our X- Large. This is perfect for those cooler Fall and early spring rides. Available in Clear or Light Gray Tint.
Sport
When temperatures heat up switch out to our new Sport Road Glide Windshield and receive a clean flow of air while adding a stylish Sporty look to your ride. Available in Dark Gray, Medium Gray, Lt Gray and Smoke Tints
Improved Fit and finish for ease of install
Order your Road Glide Windshields Now to extend your riding comfort or prepare for those cooler Spring Days for next years riding season.
Save 15% now through October 31, 2019
On All Road Glide Models 1998-2019
Use coupon code NWRG19 at checkout
Shop Now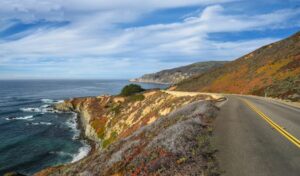 As the winter chill begins to settle in, motorcycle enthusiasts across the United States find [...]