TRUSTED BY OVER

100,000

RIDERS WORLDWIDE
Motorcycle Windshields
Custom Fit & Hand Crafted Windshields
For over 33 years we have been the premier designer & manufacturer of motorcycle windshields worldwide for all major brands. We LIVE to RIDE, & our top notch customer service department will help you choose the perfect windscreen for your specific bike. Some of our most popular models are Harley Davidson Ultra Glide, Tri Glide, Street Glide, Road Glide and FXRT, and more importantly – your personal riding style! The individual motorcyclist is the most important part of our business. All of our motorcycle windscreens are D.O.T. approved – your top-notch safety is extremely important to us!
Harley Davidson Windshields
Finest Aftermarket Windshield Design
We fit the windshield to the unique size of the motorcycle rider. You may say that we are the motorcycle industry's custom sized windshield tailors and world leader for aftermarket motorcycle windshields and windscreens!
We build many motorcycle windscreens to a height and width that perform better than stock while matching the rider's body dimensions and motorcycle modifications. Our goal is to create quality replacement windshields that provide a clear view over the top or through the windscreen while increasing comfort for the motorcycle rider. Our personal favorite redesigned shield is the Harley Davidson Road Glide.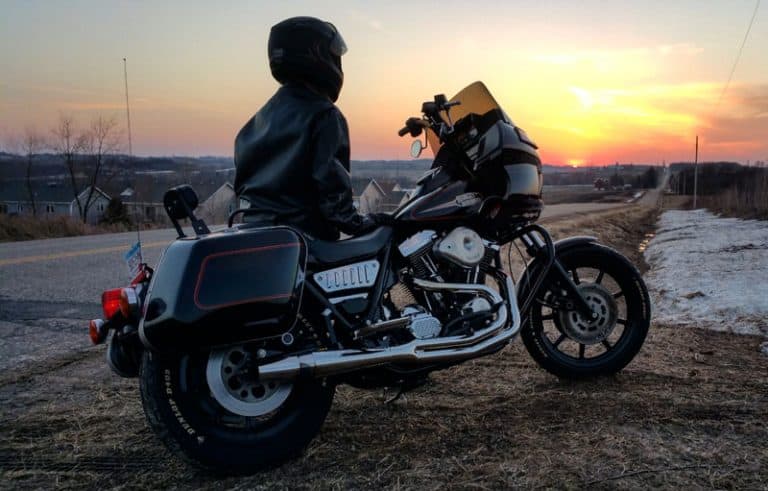 Highest Motorcycle Windscreen Quality & Performance
Clearview Shields has helped motorcycle riders worldwide achieve an enhanced level of performance through the customization of their motorcycle windshield.
Touring (Harley Davidson Electra Glide), Sport Touring (Honda ST1300/ST1100), Dual Purpose (Kawasaki KLR 650), Scooters (Suzuki Burgman 650), and Cruiser ( Harley Davidson Road King), Indian Scout motorcycle windshield replacements are among the many styles we can accommodate. New model motorcycles as well as older model motorcycles have benefited from Clearview Shields quality product designs.
Unbeatable Warranty, Prices, & Service
Clearview Shields has the best service in the motorcycle industry, which is especially important when dealing with custom products. Our staff is extremely knowledgeable and will help you find exactly what you need. They will point out many important factors you may never have thought of, and will guide you in creating the right motorcycle windshields for you, so don't hesitate to call anytime!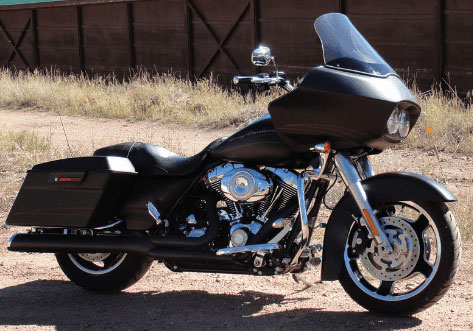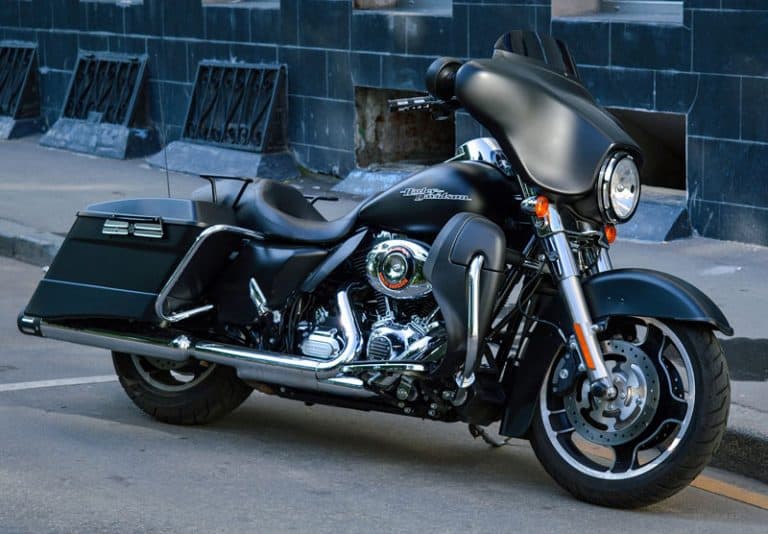 Engineering for Your Riding Experience
Replacement motorcycle windshield design, mold design and construction, along with product manufacturing are all completed within our facility, which is nestled amongst the beautiful Colorado Rockies.
Clearview Shields constructs each motorcycle windshield with DOT approved high impact strength materials, which have excellent optical clarity and superb un-coated hard surface integrity.
Windscreens in custom sizes to fit your height
Designed for the most comfortable and quiet ride
Engineering for the best optical clarity in the industry
Manufactured in the USA by our certified craftsmen
Rated the Best Motorcycle Windshields by Riders Worldwide.

Customizing a Clearview Motorcycle Windshield
How are your windscreens engineered? How are your motorcycle windshields designed? At Clearview Shields, our motorcycle windshields are engineered using state of the art technology to manufacture a motorcycle windshield that provides the most comfortable and quiet ride imaginable. It's been our only priority for over 33 years. Designing, manufacturing, and distributing big name brands is done in house allowing our Quality Assurance Inspection team full control over every step of the production process so we can achieve the finest optical quality and best design at the best price. Proudly made in the USA!
Learn more
Harley Davidson Motorcycle Windshields